Eligibility
Enquiries invited now for the next training programme planned to start late 2018
The most important pre requisite for training in The Feldenkrais Method® is to bring your curious mind with a desire to learn – experientially. Roll around the floor, have a bit of fun. Learning by sensing, feeling, doing and then applying this to everyday life in all realms - physical, clinical, mental, academic, emotional......
The principles explored in your own training education, as you develop your own awareness and functioning, will benefit those around you, professionally and personally. Creating options and choices with your own life will develop into the spontaneity and creativity to work with others throughout the sciences and arts.
Is this training programme for me?
If you have experienced the Feldenkrais Method® you will likely know the answer to the question already! If you are unsure please contact the training organiser, Feldenkrais Aotearoa NZ (FANZ) admin@feldenkrais-training.nz or 021 293 6740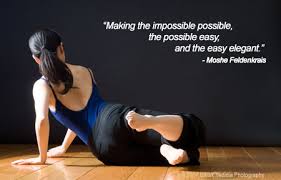 Would you like to attend some
Awareness Through Movement® (ATM) classes or have an individual
Functional Integration® (FI) lesson
before making this decision?
Training staff can direct you to a practitioner in your area. If this is not possible you are still welcome to make an application
People come to a Feldenkrais Professional Training, amongst other reasons, to
enhance an already matured profession or
start a stand-alone practice in The Feldenkrais Method® or
immerse in a non professional stream for personal development
Be prepared physically, mentally and emotionally to undertake 5 hours somatic learning each day. You learn to pace yourself as you learn.......
Diversity is an important ingredient of a training programme. Some trainees will represent distinct communities which they live, work, have meaningful values with: for example all sports, health, rehabilitation, gerontology, OT, PT and allied health fields, massage, martial arts, leisure, education, philosophy, diverse cultural activities, community.....the arts, the sciences ......
Every applicant will be given full consideration.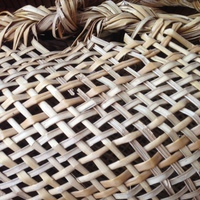 The educational and administrative team is committed to accepting people regardless of race, gender, marital or family status, age, religion or belief.
We acknowledge the Treaty of Waitangi and NZ's multi cultural place in the world.
Trainees are welcome from beyond New Zealand's shores.