Eligibility
Inquiries are invited for late entrants

Pre-requisites
The most important pre-requisites for enrolling in this training are:
an inquiring mind open to new perspectives

a sincere willingness to learn through experience

direct experience doing Awareness Through Movement® classes and Functional Integration® lessons with a fully qualified Feldenkrais Method® teacher.
We encourage you to experience the method first-hand prior to enrolling.
Please contact the training organiser to direct you to a Feldenkrais Method® practitioner if required admin@feldenkrais-training.nz

Training modules require consecutive days of face-to-face participation, and each training day is typically 6 hours in duration. Engaging in processes of embodied, mindful learning over sustained periods of time can be highly stimulating. We have set in place ways of providing support as you learn to pace yourself skillfully -- physically, mentally and emotionally. When applying for enrollment please inform us of your state of health.
Motivation
People are motivated to do a Feldenkrais Method® training for a variety of reasons:
· to enhance an already matured profession in health, teaching, performance etc
· to start a stand-alone Feldenkrais Method® professional practice
· to nurture their own personal growth
· to be able to assist children, family or friends
· to be amongst people who share like aspirations
· to be of service to their community, or profession
· for the sense of aliveness and vitality that embodied, mindful learning engenders
Diversity and Inclusion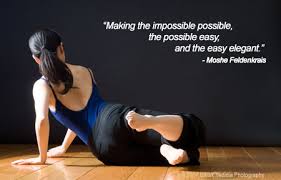 Diversity of experience is an invaluable ally to learning. It is also an essential ingredient of this training programme.
As a trainee you bring to this programme the distinct knowledge and values of the communities in which you live and work. Through our ongoing interactions, spanning more than three years, we will learn much from one another as we converse, observe, touch, and reflect on the nature of being human and acting humanly.
We are committed to accepting a diverse range of people, respecting and honouring race, gender, marital or family status, age, religion, belief.....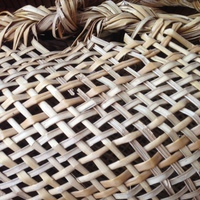 We acknowledge the importance of the Treaty of Waitangi and New Zealand's multi-cultural place in the world.
Many principles of the Feldenkrais Method® and Maori culture are woven together as an integral part of the curriculum e.g.
collaborative learning,
respect for elders,
manaakitanga / care,
time / space,
whanaungatanga / relationship,
lineage / whakapapa
...and more.
Applicants from beyond New Zealand's shores are most welcome.
Every applicant will be given full consideration.